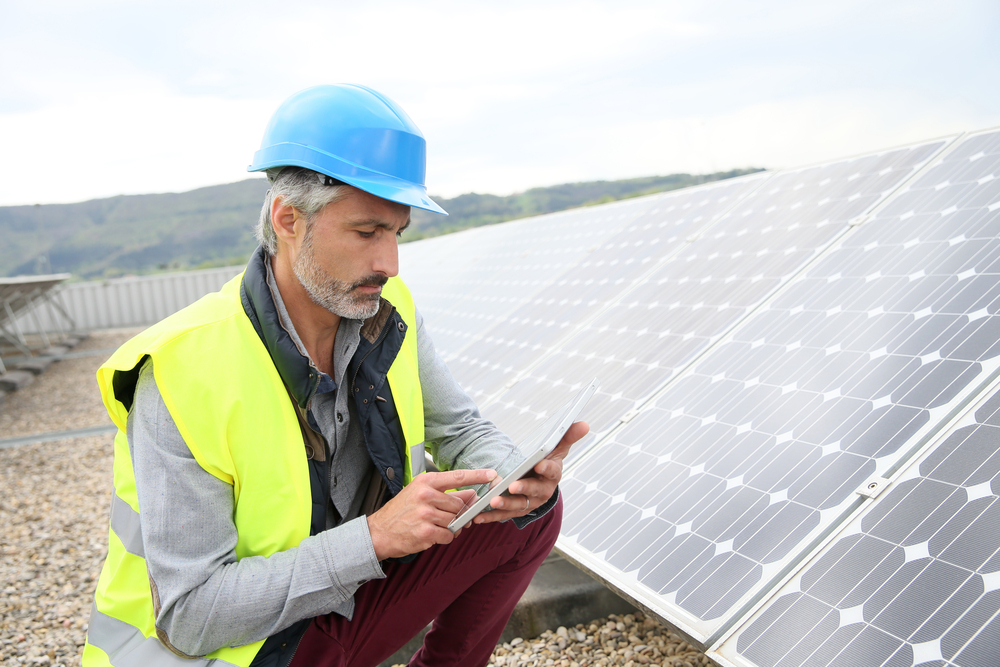 The American Institute of Architects (AIA) mid-year Consensus Construction Forecast released in July projects that construction spending on nonresidential construction will increase 9.1 percent this year and another 6 percent in 2023.
Read More
Topics: Insulated Metal Panels, Construction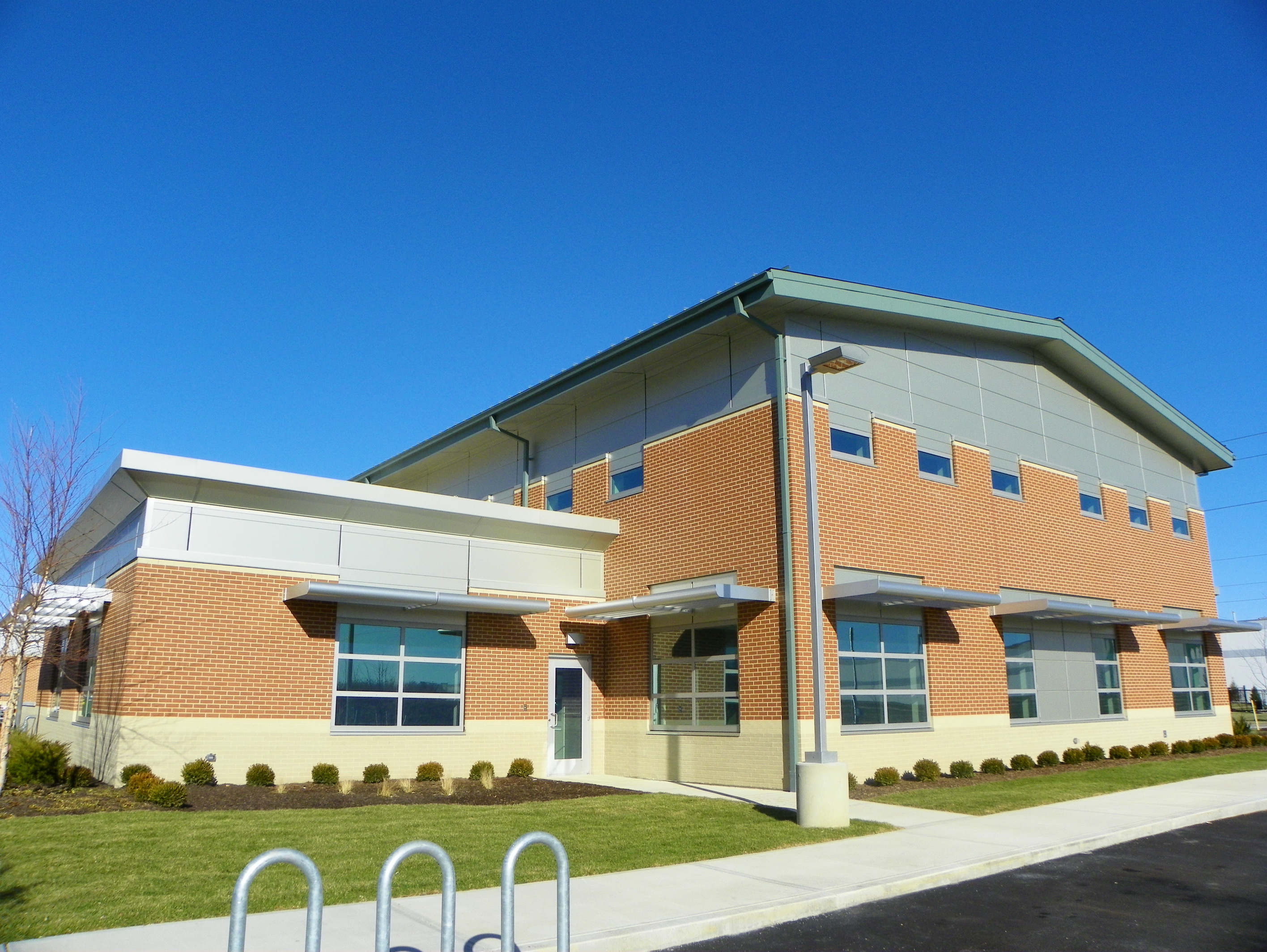 One of the big attractions of insulated metal wall panels and roofing systems is that their typical life span can double some of the competing material.
Insulated metal panels (IMPs) can deliver a much longer service life than shingles, single-play, and built up roofing.
Read More
Topics: Insulated Metal Panels, Green Span, Construction