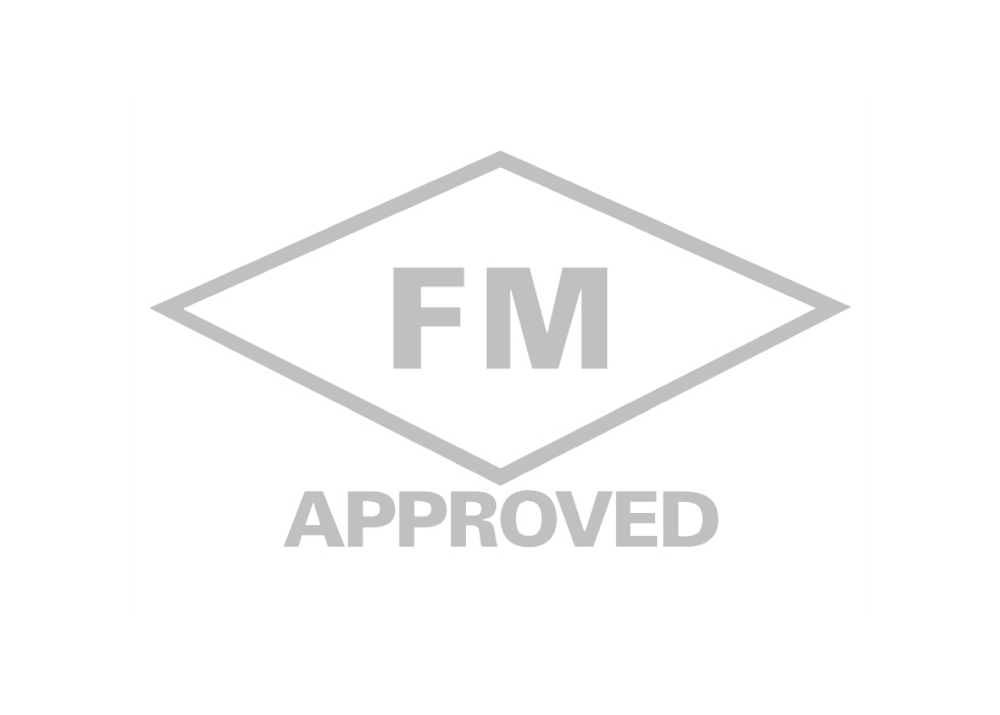 Building approval for insulated metal panels falls into multiple categories. Here's a little more information about the most common approvals:
Read More
Topics: Product Testing, Insulated Metal Panels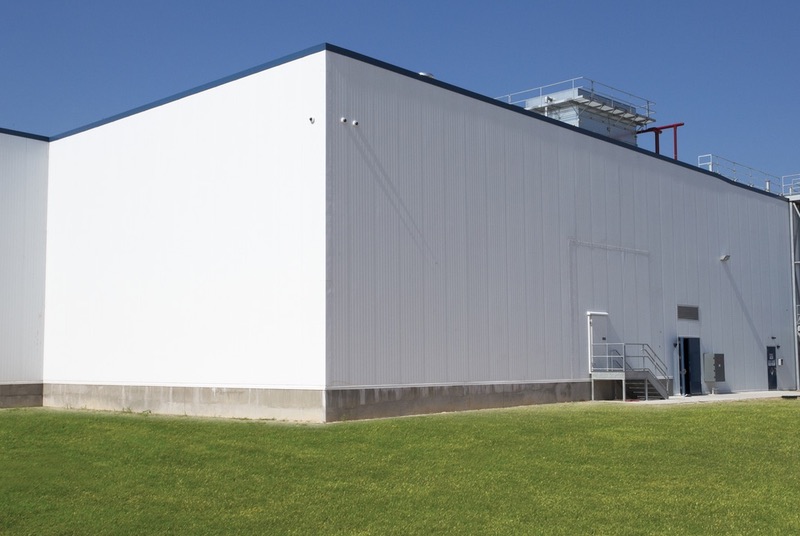 Top 5 Industries Demanding Large-Scale Cold Storage
Here at Green Span Profiles, we specialize in insulated metal panel technologies. These technologies are manufactured with the needs of top industries in mind. Consider these primary industries where large-scale cold storage is a vital part of the...
Read More
Topics: Cold Storage