Tesla founder and CEO Elon Musk loves speed – there's the "Ludicrous Mode" on top-line models that allow the cars to go from zero to 60 mph in under three seconds – and true to his speedy form construction is already underway at Tesla's $1.1 Billion Gigafactory in Austin less than a week after the project was announced.
Musk announced that the electric carmaker had chosen Texas over Oklahoma to build the company's new cybertruck pickup plant on a quarterly earnings call July 21.
The construction project on a 2,000-acre site along the Colorado River, just 13 minutes from downtown Austin, is great news for the Texas economy battling the COVID-19 pandemic.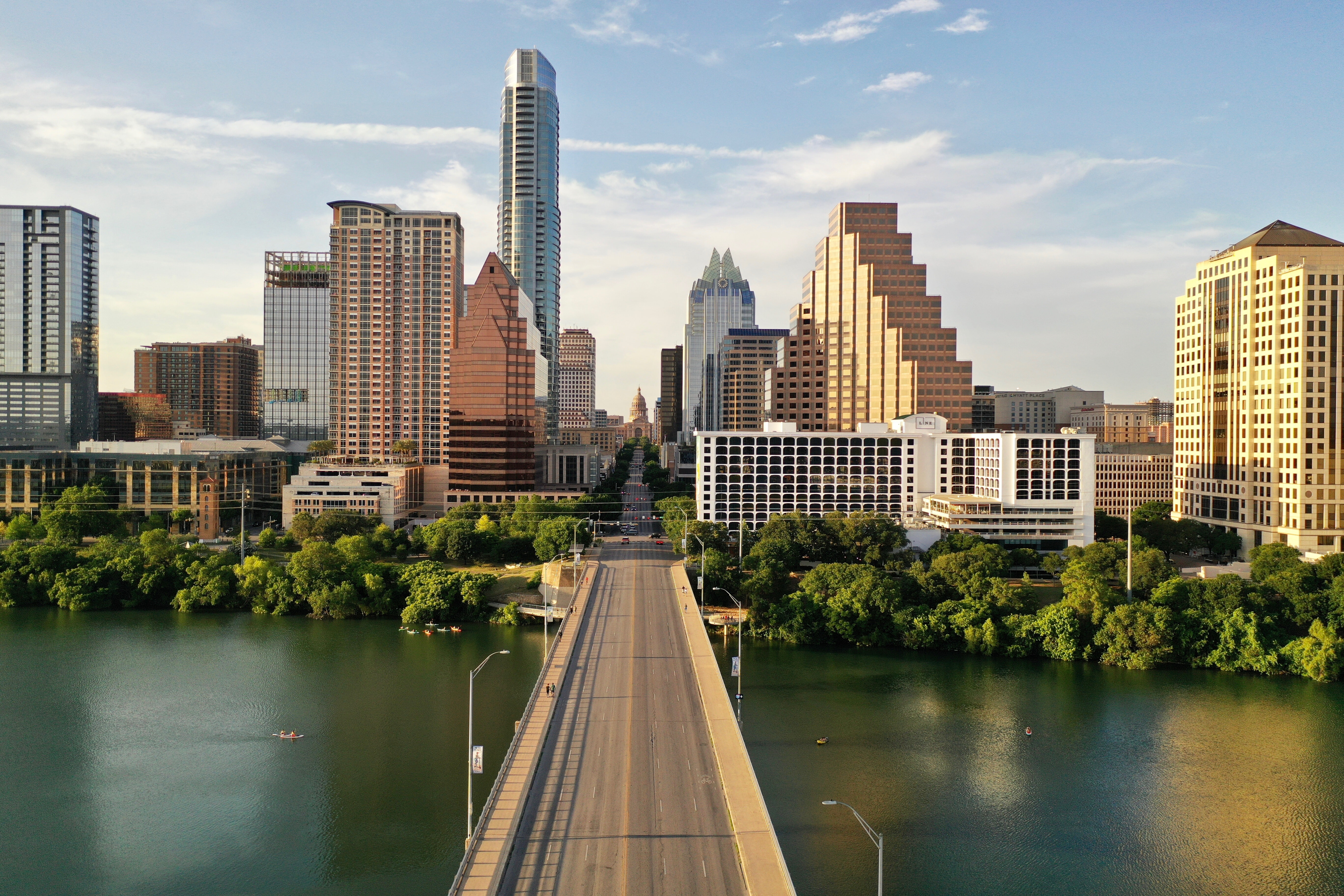 New Tesla Plant to Create 5,000 Jobs
Estimates are that the new plant, which will be located near Austin-Bergstrom International Airport, will create 5,000 jobs.
"Tesla is one of the most exciting and innovative companies in the world, and we are proud to welcome its team to the State of Texas," Texas Gov. Greg Abbott said in a statement.
When built, the Texas plant will be Tesla's largest auto assembly plant ever and, in addition to the Cybertruck, will also produce the Model Y midsize SUV.
"We're going to make it a factory that's going to be stunning," Musk told investors. "It's going to be an ecological paradise … open to the public."
Musk also noted that construction is "already underway" and true enough 18-wheelers were already wheeling in and out of the site this week.
While Tesla will need city and county approvals as construction progresses, existing permits for the land, which has been used as sand and gravel mining operation by construction supplier Martin Marietta, allow the reclamation work.
Tax Rebates Key to Project
Travis County and the local school district both offered Tesla tax incentives, amounting to approximately $64 million over 10 years, to locate the project in Austin.
In exchange for the tax rebates, Tesla agreed to pay factory workers, as well as site and project construction workers, a minimum wage of $15 per hour. That rate is more than double the Texas state minimum wage which is $7.25 per hour.
The Wall Street Journal reported in March that Musk said deciding factors on where to locate the truck plant would be "tax incentives, access to a large workforce and a high quality of life."
The finished factory will include a public-access boardwalk with hiking and biking along the Colorado River, Musk said.
Abbott in his statement said: "Texas has the best workforce in the nation and we've built an economic environment that allows companies like Tesla to innovate and succeed. Tesla's Gigafactory Texas will keep the Texas economy the strongest in the nation and will create thousands of jobs for hard-working Texans. I look forward to the tremendous benefits that Tesla's investment will bring to Central Texas and to the entire state."
Green Span Profiles markets insulated metal panels and accessories primarily to thermal contractors operating in the North American low-temp/cold-storage market. Contact us today to see how our diverse team of specialists in all areas of business, engineering and technical services can help your construction business.