WALLER, TX (June 2, 2022) – Another industrial project is underway in Waller just north of Highway 290 where Green Span Profiles has embarked on the construction of a second manufacturing facility on its 33-acre campus at 21200 FM 362.
The expansion project by Houston-based KDW will add a stand-alone, 130,000 square-foot, crane-served manufacturing facility. The expansion project is scheduled to be completed in January 2023. Green Span Profiles expects to hire approximately 15 new employees for the new space. The company's first building, a 70,000 square-foot manufacturing facility, opened in 2011.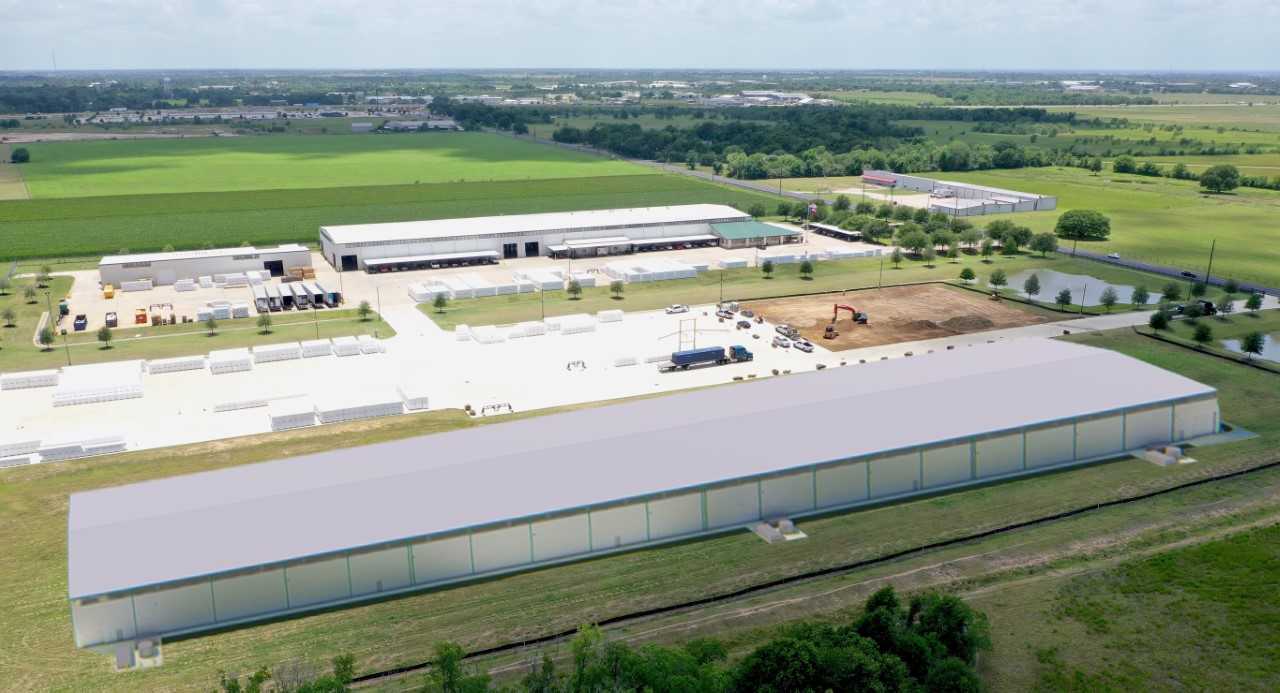 This will be the second production line of Green Span Profiles' insulated metal panels used in various cold storage and industrial building applications. Its insulated metal panel solutions, which will be installed in the company's new manufacturing facility, help lower initial construction costs and long-term operations in addition to assisting in qualifying projects for LEED certifications.
As the only insulated metal panel supplier in the Houston area, Green Span Profiles supplies numerous regional projects as well as projects nationwide, according to Kelly Ginn, the company's founder and owner.
"This product breathes a breath of fresh air the building market because it can outperform tilt-up, block, brick and compete in terms of clean smooth aesthetics," Ginn said in a story for Metal Construction News.
The cost effectiveness and thermal efficiency of the company's insulated metal wall panels also make them the most effective building product for cold-storage facilities, including several built by KDW.
"We know their products well, so that certainly gives us a big advantage when it comes to designing and building their new facility," says Keith Dalton, president of KDW.
Green Span Profiles' expansion comes as Waller, the surrounding area and Texas continue to experience steady industrial growth, driven largely by low land costs and the availability of land.
According to Workforce Solutions data, 1.4 million people reside within a 30-minute commute to Waller, Texas. Plans also have been announced for a nearby community of 1,000 new homes.
Visit our website to learn more about Green Span Profiles.